Get a Free Diversity Ticket
Social Developers Club is an international network for developers and people interested in technology. Through our events we aim to take down barriers for programming and technology. 
We partnered up with Google Developers and give away diversity tickets for our upcoming Social Developers Conference on March 7th in Hamburg, Germany, where we are welcoming all genders, ages, backgrounds and skill-levels.
If you are part of an underrepresented group, please fill in the Google form below to apply for a diversity ticket.
APPLY FOR A DIVERSITY TICKET NOW
Where It's At
SAE Institute Hamburg
Feldstraße 66
20359 Hamburg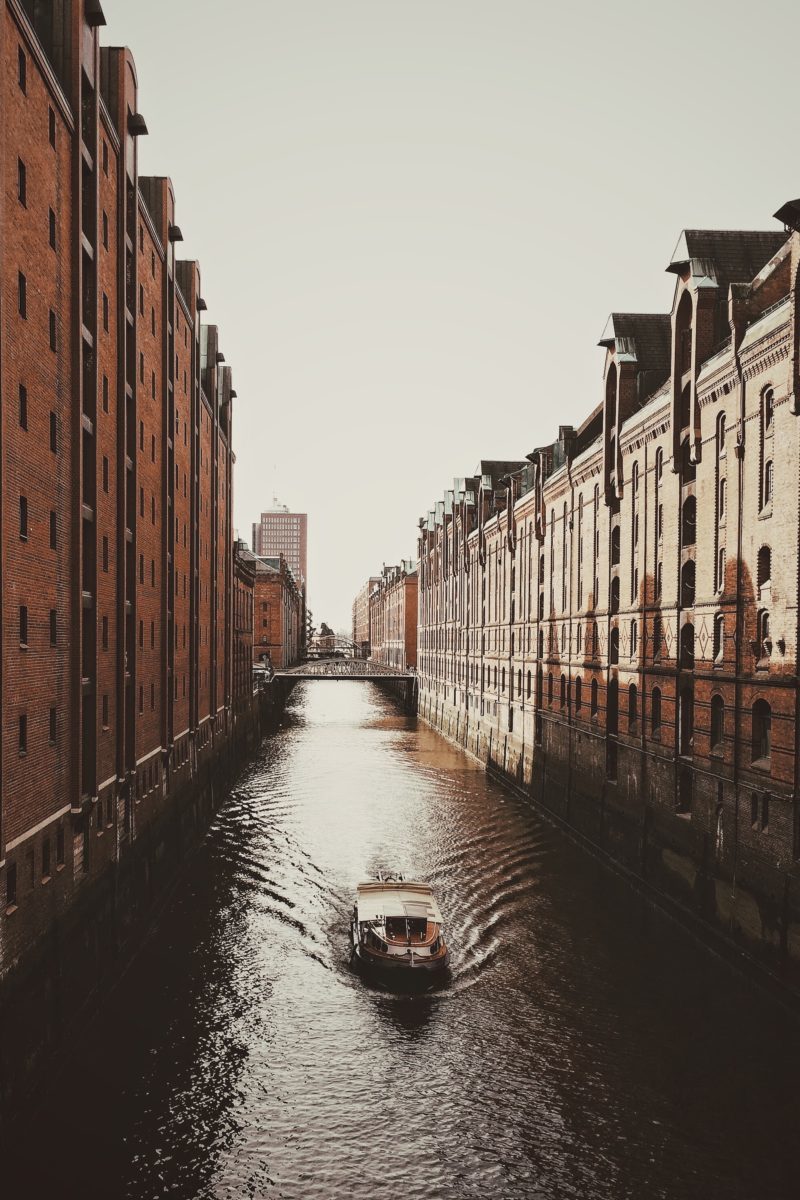 Get in Touch
You would like to visit one of our Events or give a Talk? Feel free to shoot us a message.