Welcome to the 
 Social Developers Club 
About Social Developers Club
Social Developers Club is an international network for developers and people interested in technology. Our network gives everyone a platform to share their knowledge and connect with likeminded people.
Through our events we aim to take down barriers for programming and technology.
With the help of our cooperate partners, we are able to offer  Workshops, Meetups and Conferences, where we are welcoming all genders, ages, backgrounds and skill-levels.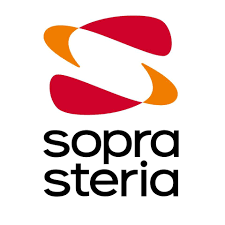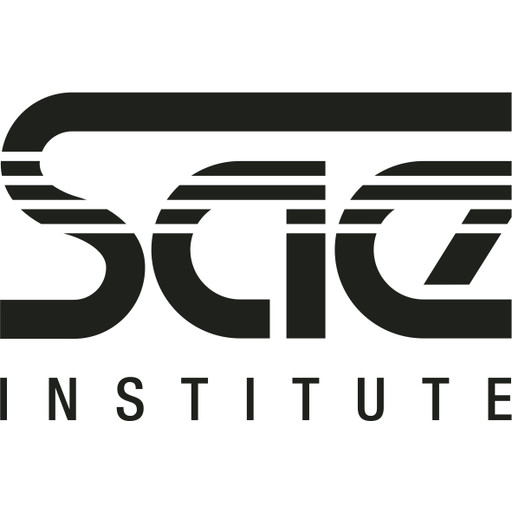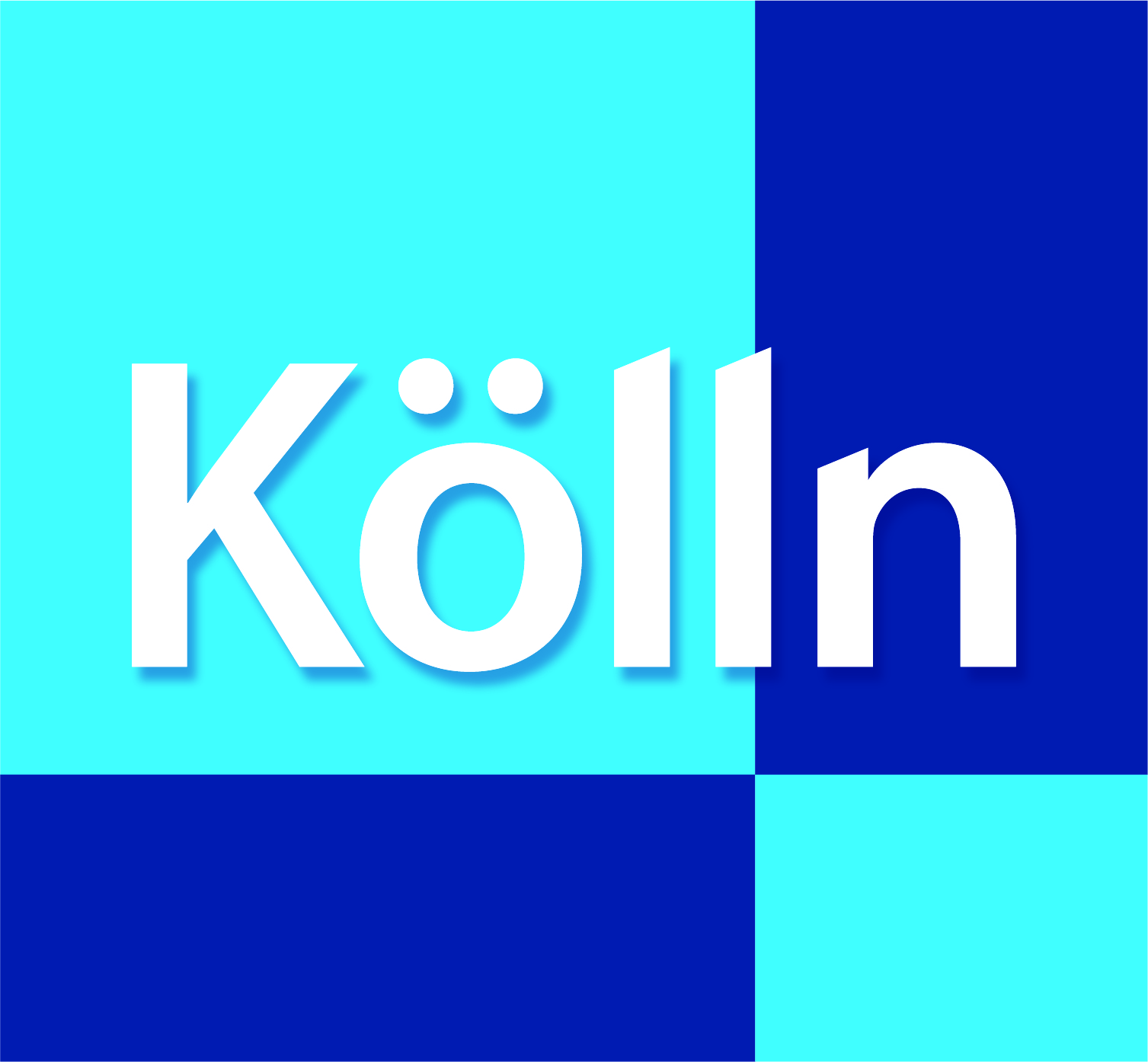 Get in Touch
You would like to visit one of our Events or give a Talk? Feel free to shoot us a message.