Meet Like-Minded People Social Developers Conference
May 6, 2023 - 10am | Feldstrassenbunker, Hamburg, Germany
get your Ticket
Conference Schedule
May 6th, 2023
Check-In
Welcome to our third Social Developers Conference.
Get comfortable and grab yourself a small breakfast
Welcome
With Milica & Daniel
About Social Developers Club and a mindful day together
MAIN STAGE
Hila Safi
Journey into the Quantum World: Exploring the Fascinating Frontier of Quantum Computing
ROOM ST. PAULI
2h: 10:30am-12:30pm
Workshop by superluminar
From Frontend to Fullstack
Cloudify your Frontend with AWS Serverless Services
ROOM ALTONA
2h: 10:30am-12:30pm
Workshop by
Kühne + Nagel
Hands on Machine Learning for Time Series Forecasting
Coffee Break
Feel free to grab a coffee or tea also snacks are provided
MAIN STAGE
Daniel Zeitler, Jonas Hahn, Nina Matzat, Dajana Eder, Anna Graf
Panel Discussion: Web3 Games & Community
ROOM ST. PAULI
2h: 10:30am-12:30pm
Workshop by superluminar
From Frontend to Fullstack
Cloudify your Frontend with AWS Serverless Services
ROOM ALTONA
2h: 10:30am-12:30pm
Workshop by
Kühne + Nagel
Hands on Machine Learning for Time Series Forecasting
Lunch Break
Time for some food. Our Lunch Buffet includes vegetarian and vegan alternatives
MAIN STAGE
Nils Wiere
The Evolution Of Design Tokens
ROOM ST. PAULI
2h: 2-4pm
Workshop by Solana
Let's Build a crypto game
ROOM ALTONA
2h: 2-4pm
Workshop by Project Joker
Building accessible and scalable Component Libraries
MAIN STAGE
Verena Traub
Diary of a Career Changer
ROOM ST. PAULI
2h: 2-4pm
Workshop by Solana
Let's Build a crypto game
ROOM ALTONA
2h: 2-4pm
Workshop by Project Joker
Building accessible and scalable Component Libraries
Coffee Break
Feel free to grab a coffee or tea also snacks are provided
MAIN STAGE
Saskia Wachs, Hannes Boyksen, Dimitris Kiriakakis
Panel Discussion: Remote work: a privilege or a new normal?
ROOM ST. PAULI
2h: 2-4pm
Workshop by Solana
Let's Build a crypto game
ROOM ALTONA
2h: 2-4pm
Workshop by Project Joker
Building accessible and scalable Component Libraries
Closing Talk
With Julia, Milica & Sophie 
Networking Time
Let's slowly end this day with a bit of Networking. Grab yourself a drink and throw your business cards around like confetti 
Get a Free Diversity Ticket
Social Developers Club is an international network for developers and people interested in technology. Through our events we aim to take down barriers for programming and technology. 
With the help of our awesome community we can give away diversity tickets for our upcoming Social Developers Conference on May 6th in Hamburg, Germany, where we are welcoming all genders, ages, backgrounds and skill-levels.
If you are part of an underrepresented group, please fill in the Google form below to apply for a diversity ticket. 
Speakers
Meet Our Speakers and Workshop instructors
Alexander Peschel
Senior Frontend Developer, Project Joker
Nina Louisa Matzat
General Manager & Web3 Strategist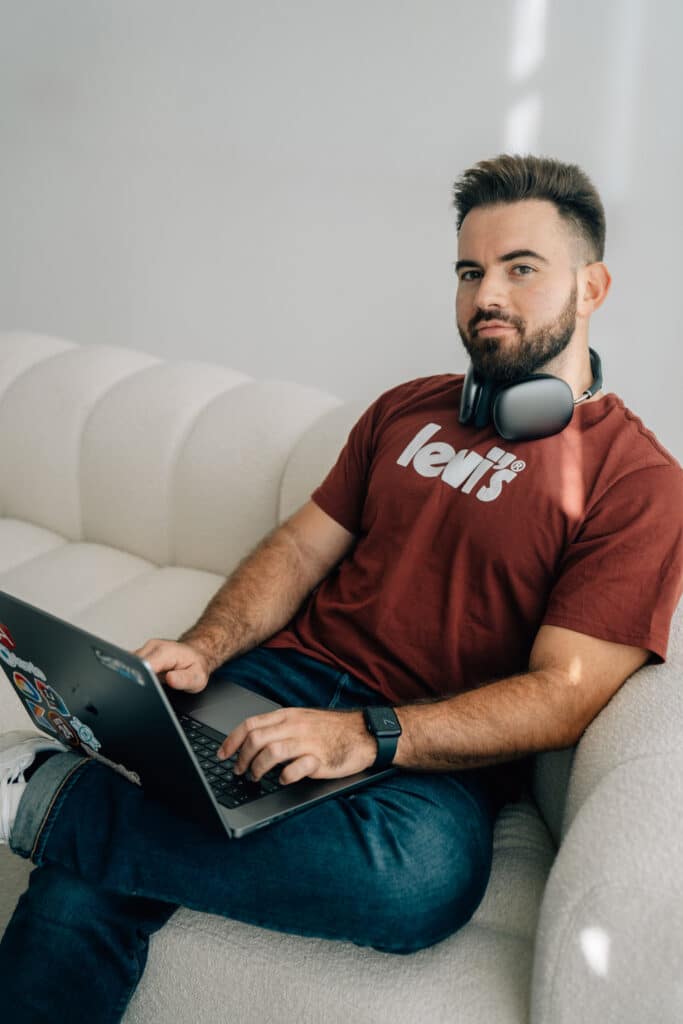 Dimitris Kiriakakis
Full Stack Developer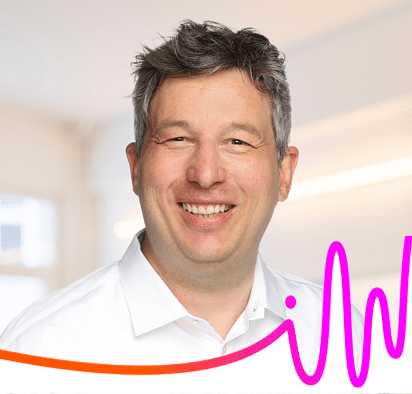 Hannes Boyksen
Head of Beach Offices
Get more Information and Details about our Speakers
Anne Stein
Cloud Consultant, superluminar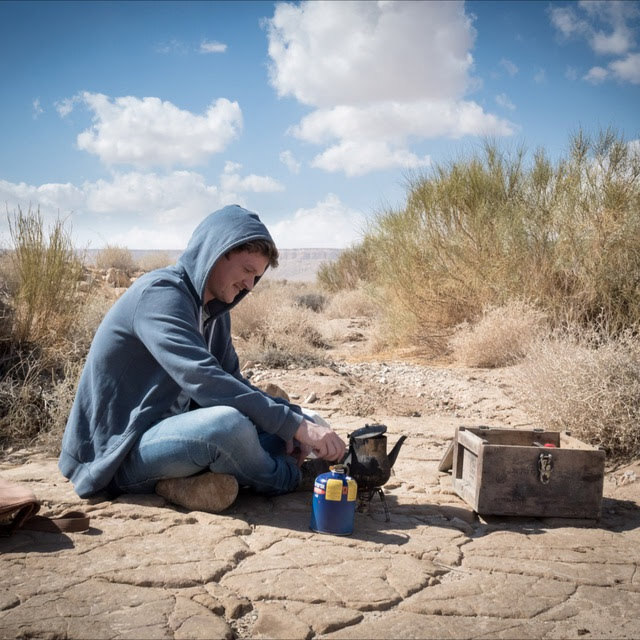 Janosch Offenberg
Cloud Consultant, superluminar
Anna Graf
Innovation Lead Web3, Arvato Systems
Sergej Reznik
Senior Frontend Developer, Project Joker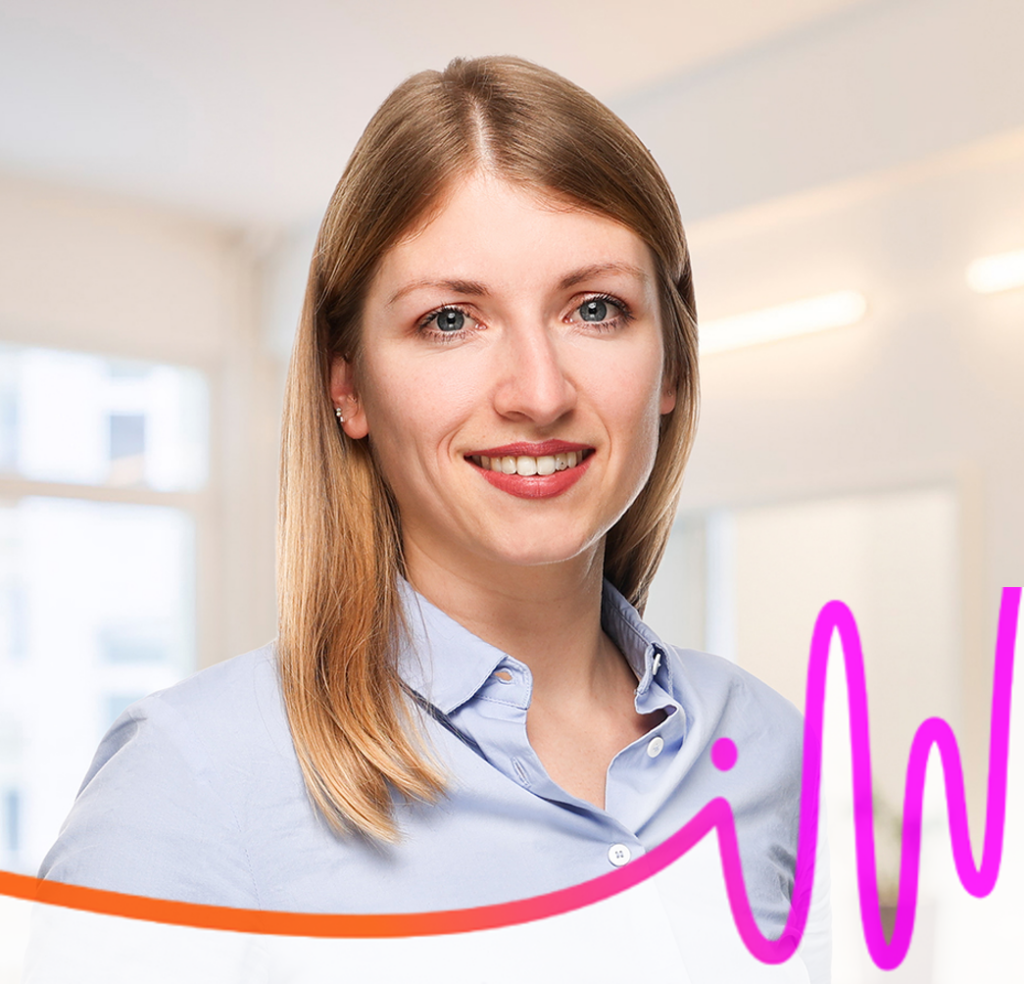 Saskia Wachs
Senior Consultant Advanced Analytics and Digital Nomad
Want to Speak at this Conference or at a Future Meetup?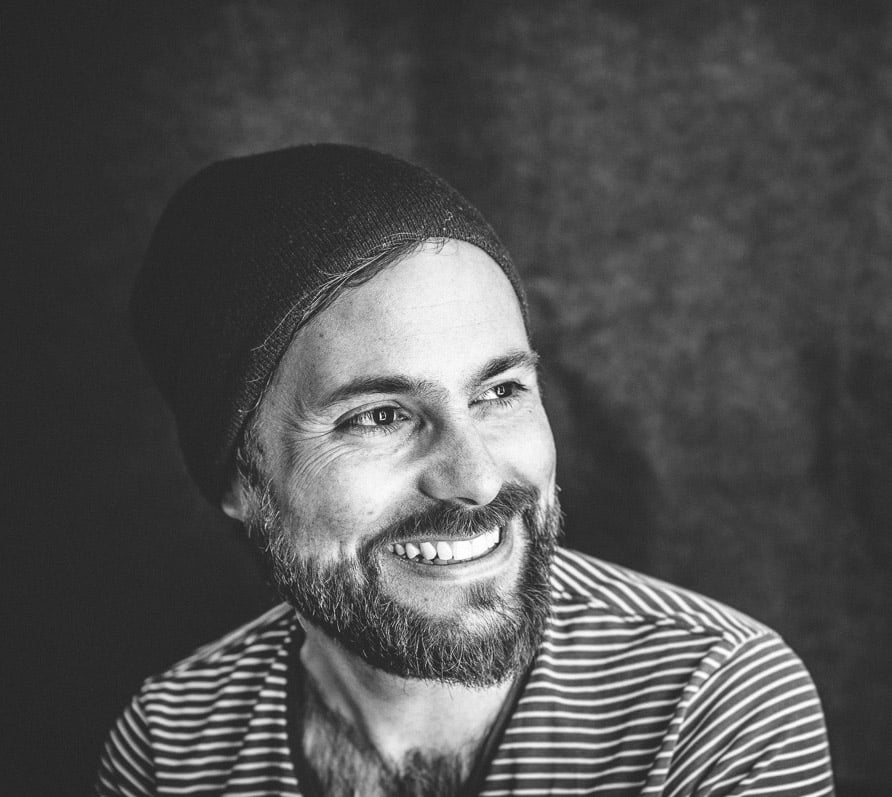 Nils Wiere
Frontend UI/UX Developer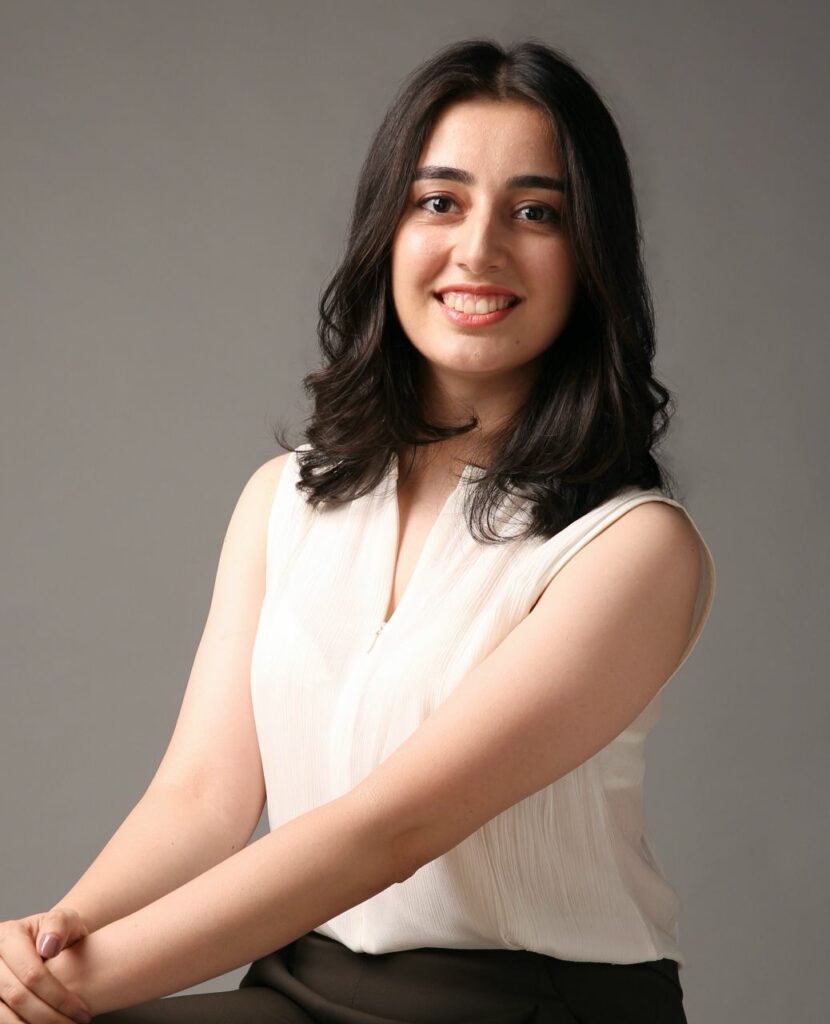 Tamar Menteshashvili
Western Europe Lead, Solana Foundation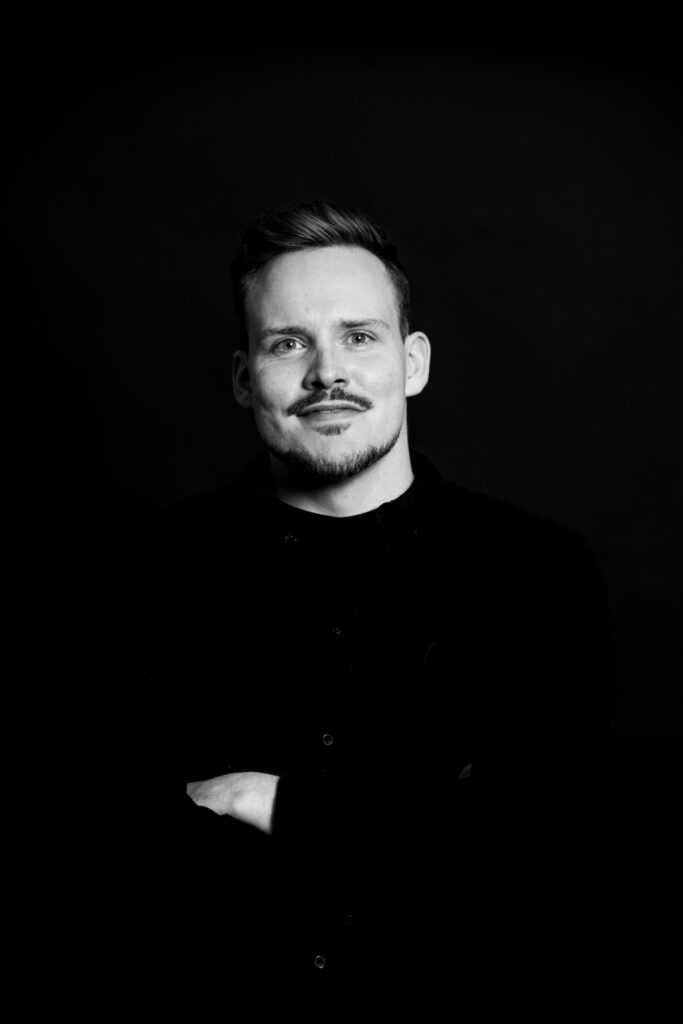 Felix Scheffel
Senior Frontend Developer, Project Joker
Dajana Eder
Web3 Founder, Consultant & Speaker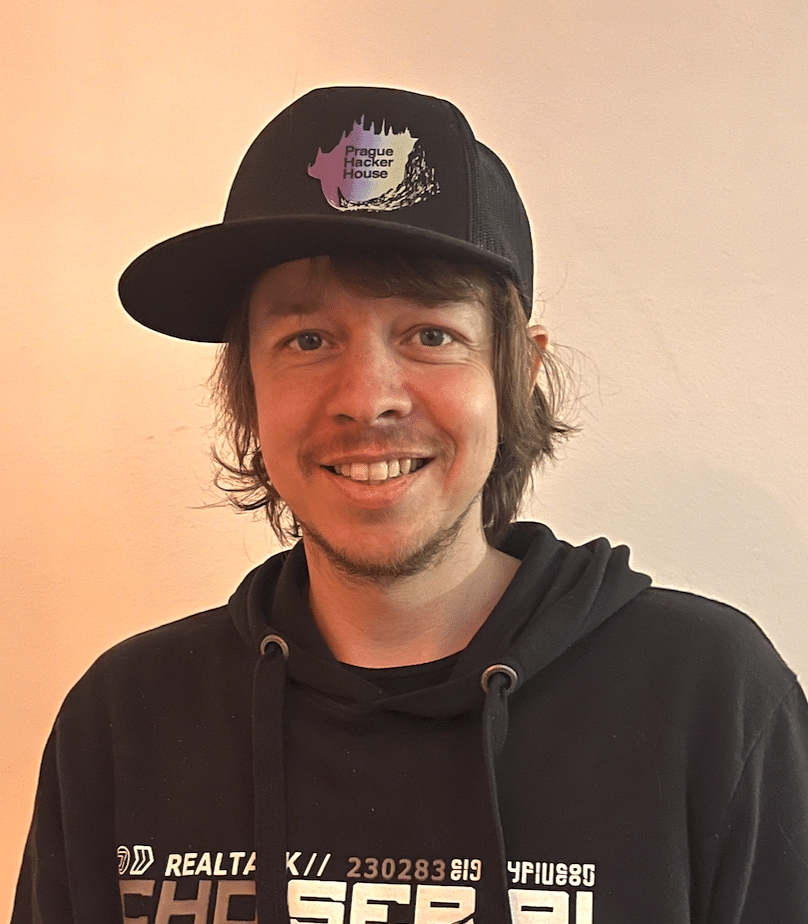 Jonas Hahn
Developer Relations, Solana Foundation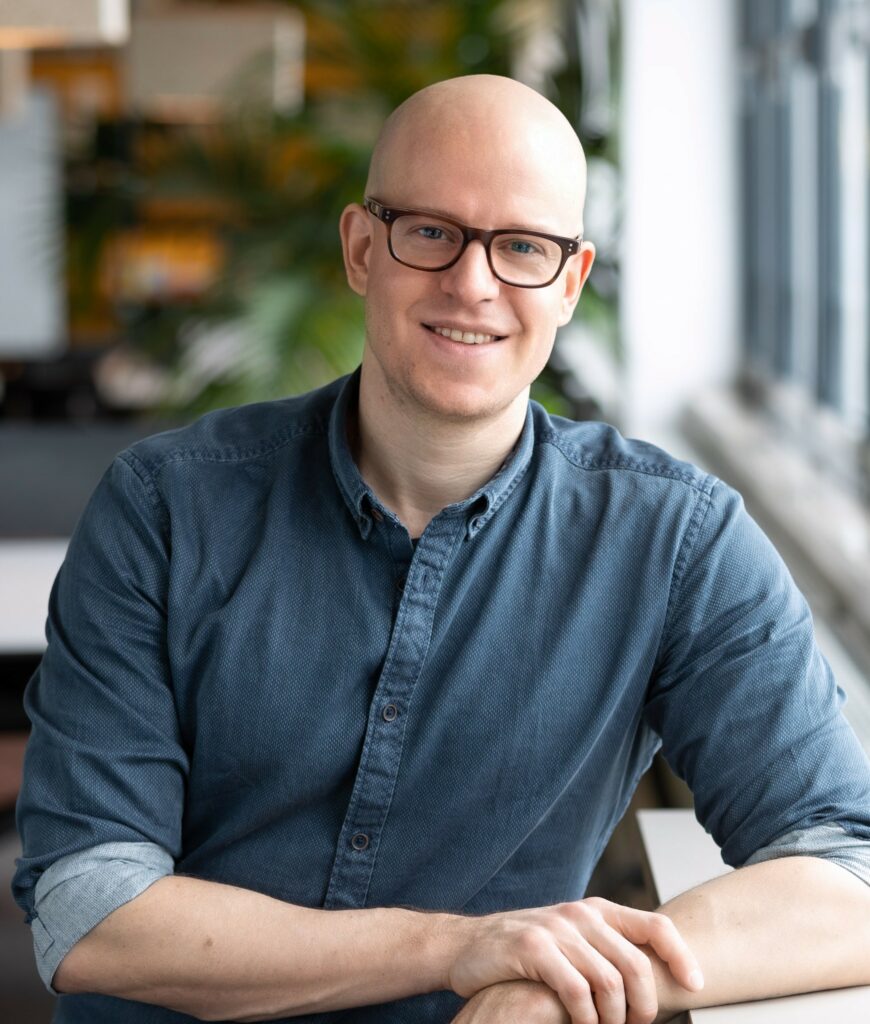 Malte Weinberg
Senior Data Scientist, Kühne + Nagel
Where It's At
SAE Institute Hamburg
Feldstraße 66
20359 Hamburg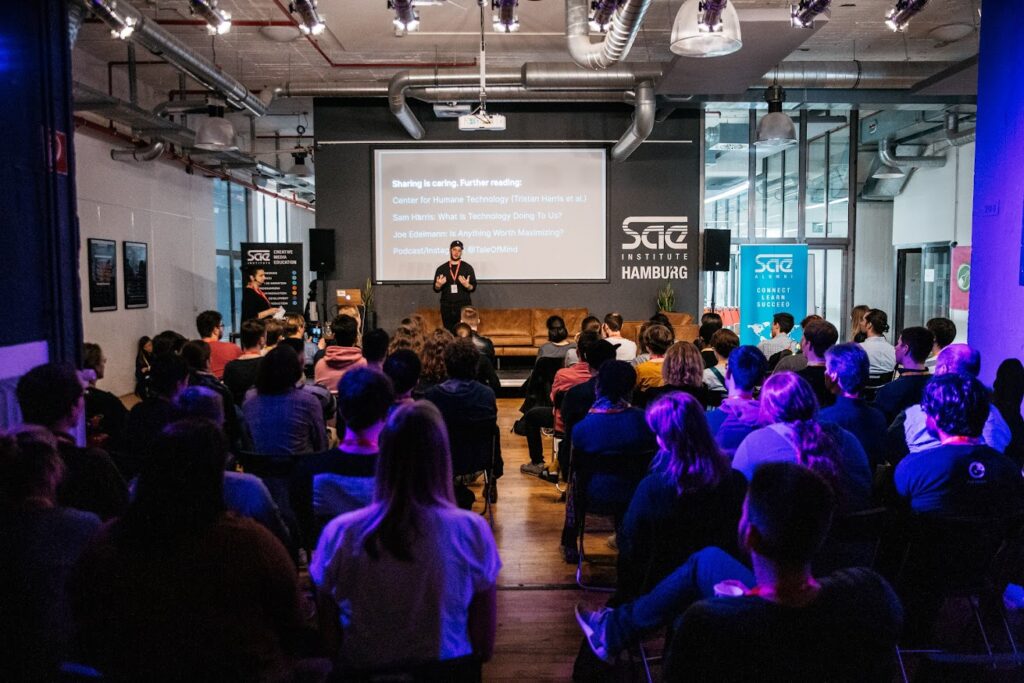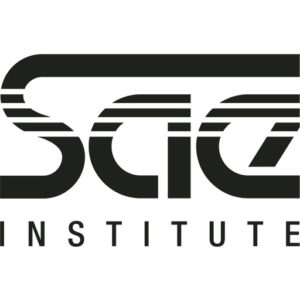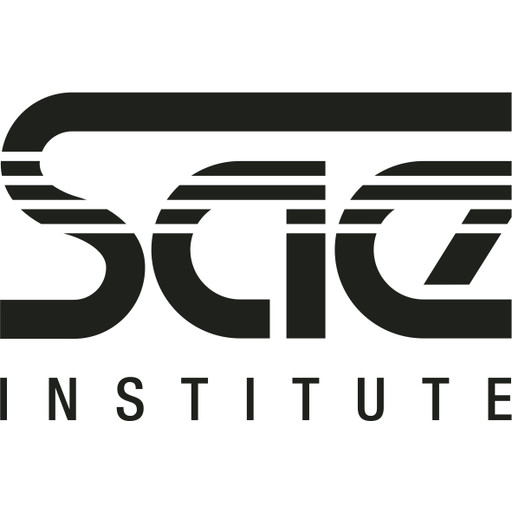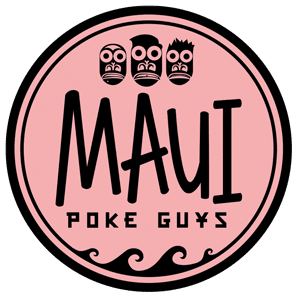 Get in Touch
You would like to visit one of our Events or give a Talk? Feel free to shoot us a message.